Advanced Market
Momentum Finder
Overview
The Hitman is a one-of-a-kind charting aid that combines the best indicators to help traders find trend direction and momentum within the markets. Improving the accuracy of the trader. The Hitman helps you see what you've been missing.
Check This For Testing Data
With our script you will also receive access to our Strategy Tester. This will allow you to fine tune your settings to suit your trading lifestyle and trading method.
All data using Heikin Ashi candles on a custom preset.
(Weekly) - MSFT - Profitability 96% | Profit Factor of 146
(Weekly) - TSLA - Profitability 90.12% | Profit Factor of 30
(Weekly) - DIS- Profitability 91.2% | Profit Factor of 29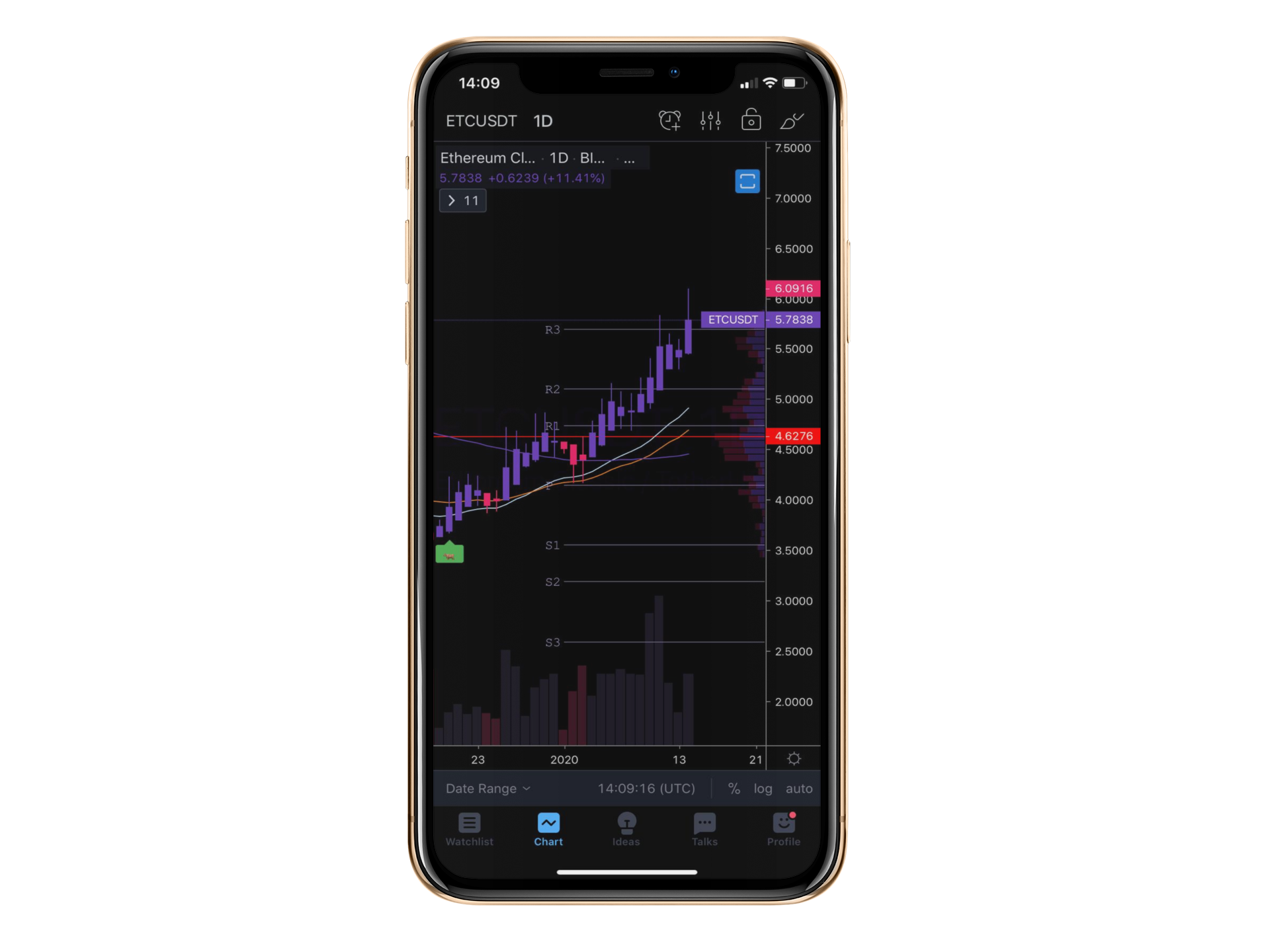 Easy To Install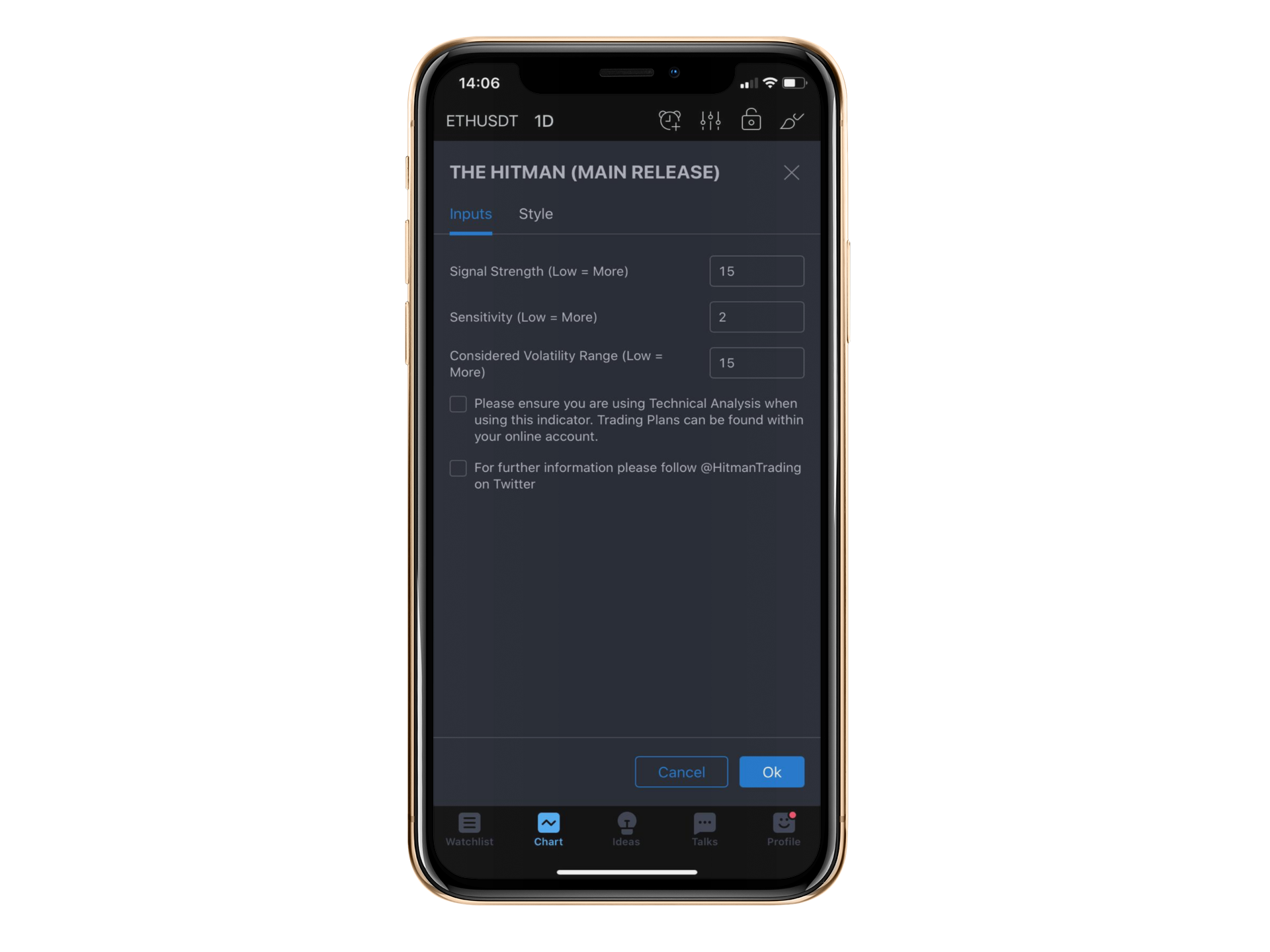 Mobile Compatible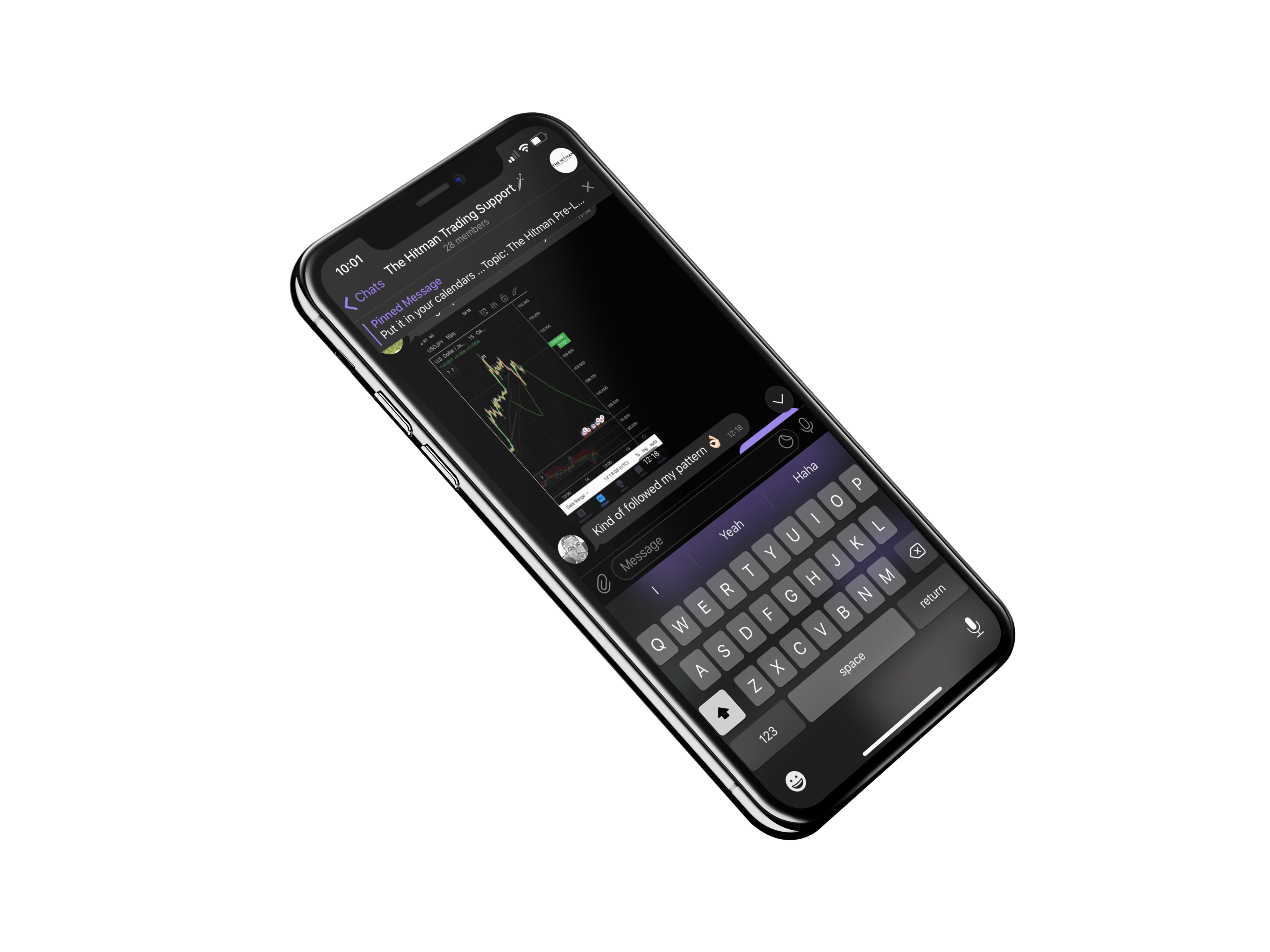 Group Support Chat